This is the week in review, brought to you by Techman Innovations.
REDSTONE
This week Build Feed reported that a Redstone Build was sent to the Microsoft Internal Rings. What does this mean for Insiders? Insiders can expect a new build in the month ahead. This time around though, Redstone will be on the table. 
What exactly is new in Redstone? First things first; Cortana may be able to float around your desktop in the upcoming Redstone Update. Secondly, Continuum may be coming for PC's. This could lead to PC's worlwide turning into Microsoft Display Docks.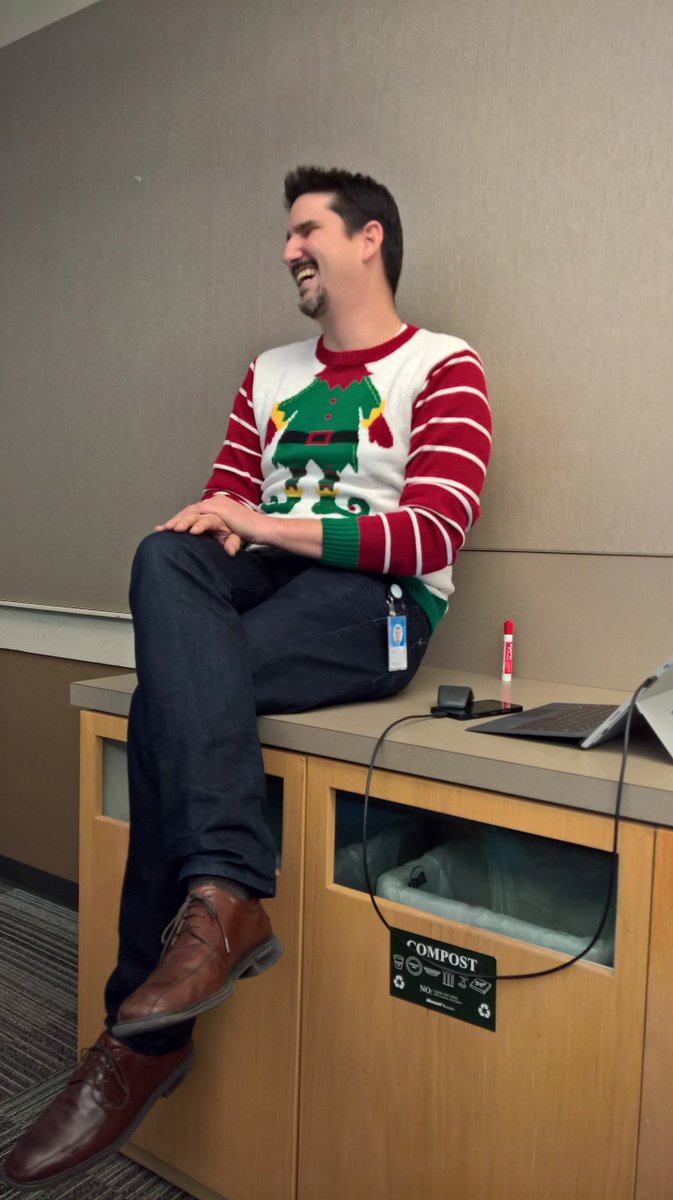 Gabe Aul also leaked something via a picture on Twitter. Although not meaning too, the Microsoft employee pictured below, is using continuum on his Surface Pro 4. This is clearly an indication that continuum is coming to PC's in Redstone Update. The picture clearly shows a Bluetooth mouse which is used for continuum on phones. 
APPINESS
The Wall Street Journal launched there universal Windows 10 App this week along with quite a few other apps and app updates. Here's a quick rundown of new and updated apps.
Epicurious got a much needed feature and UI refresh. Epicurious is a cooking app which allows you to get recipes from all over.
PowerApps made it's way to the Windows Store. PowerApps is Microsoft's new way for businesses to share big data.
Uber has finally arrived in the Windows Store. Now with the all new Universal App for Windows 10, you can take Uber wherever you go.
Lynda.com makes its way as one of the first web based apps. Learn software and skills right from your PC or tablet.
Finally, the Facebook saga is over. We now have a universal Windows 10 App.
Cortana
Cortana has finally landed on iOS. The new Cortana App can be downloaded for any iOS device at the link below.
OneDrive
User will be pleased to hear that "loyal" OneDrive users will maintain all of their storage. No user will be downgraded to 5GB of online storage.